Aluminum Picket Railing Systems
Keep your view and your options open with PicketFX® Aluminum Picket Railing Systems from RailFX.
Developed for interior and exterior applications, PicketFX aluminum picket railing systems deliver enhanced form and function to any deck, balcony, stair, or fence project for railings that you can lean on.
The perfect solution for custom railing applications, RailFX aluminum railing delivers unparalleled design flexibility at an economical price point. Choose from a selection of top rail and over-the-post railing options, as well as various post mounting styles and stock finish or custom finish options for a look that suits any style and every budget.
PicketFX Quick Facts
Each PicketFX aluminum picket railing system:
Offers classic design at an economical price
Features 5/8″ x 5/8″ pickets
Includes all necessary seamless top rails available in lengths up to 20ft
Easy to trim on-site
Can accommodate up to 6′ spacing between posts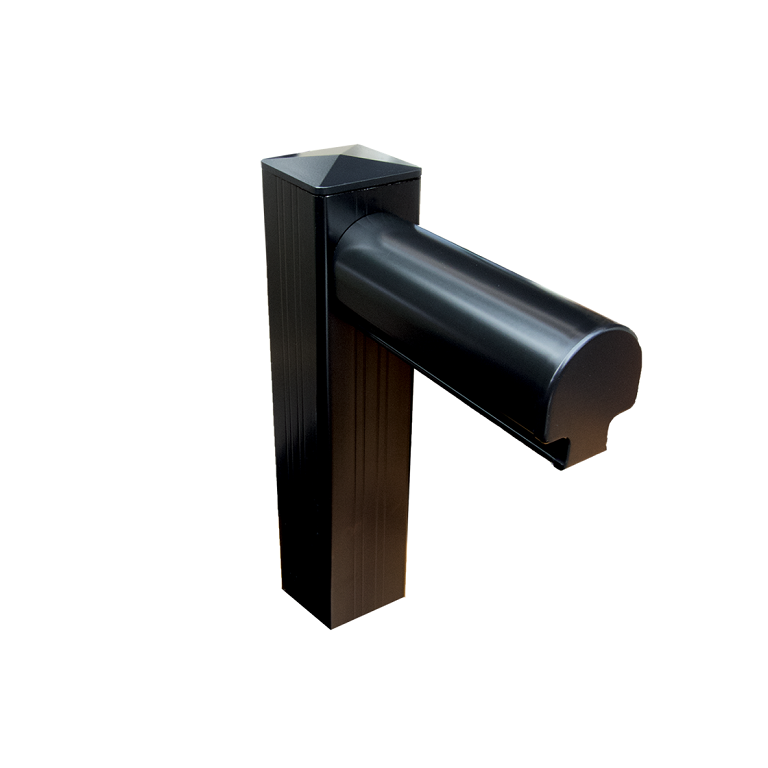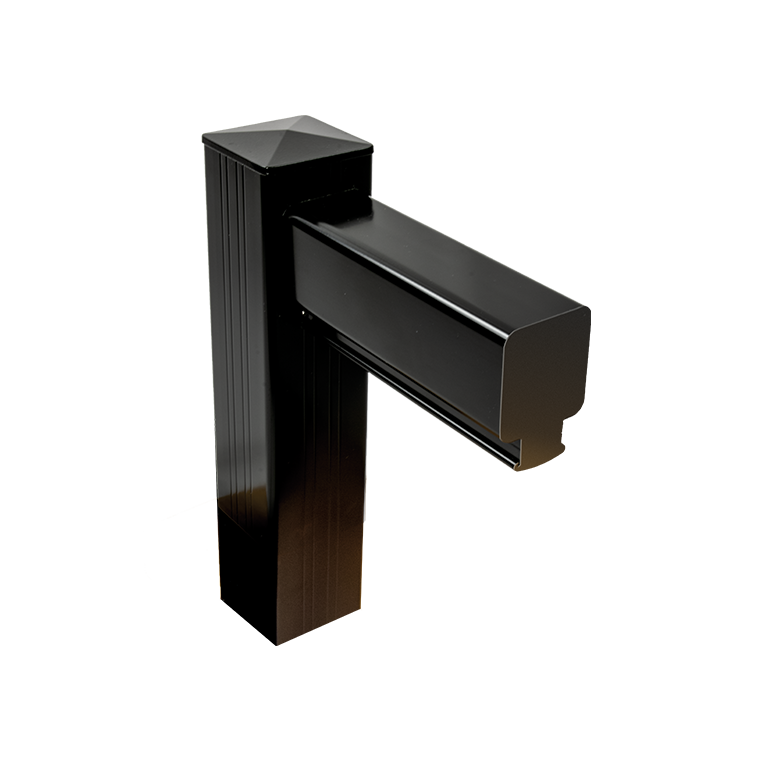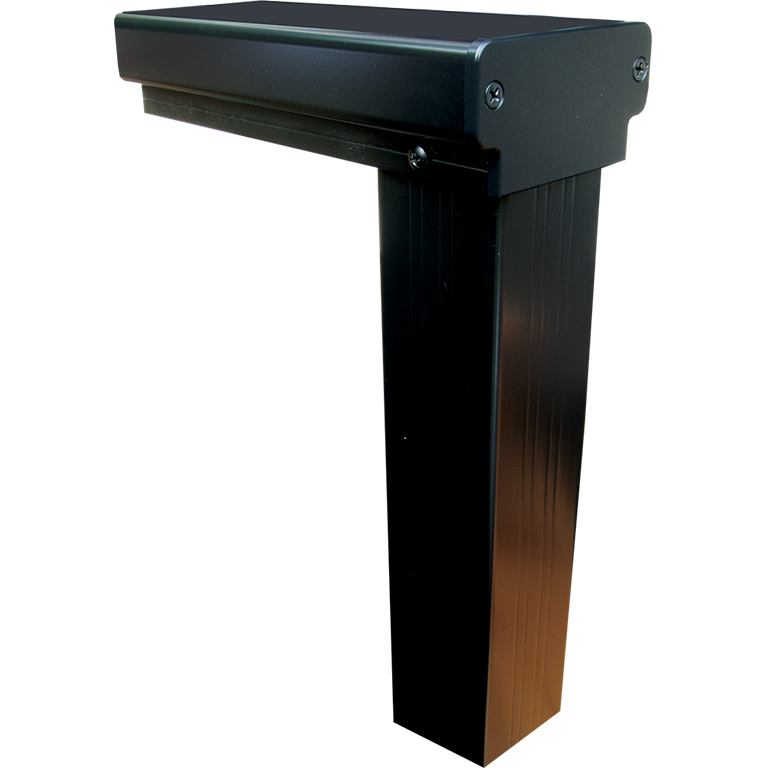 RFX 300
Elliptical Top Rail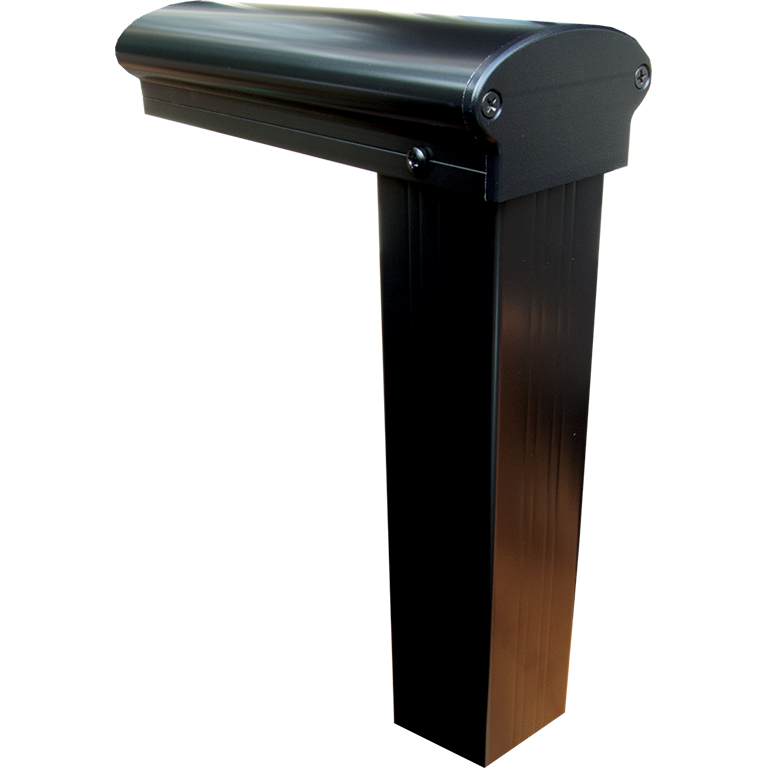 RFX 400
Rail for Wood Top*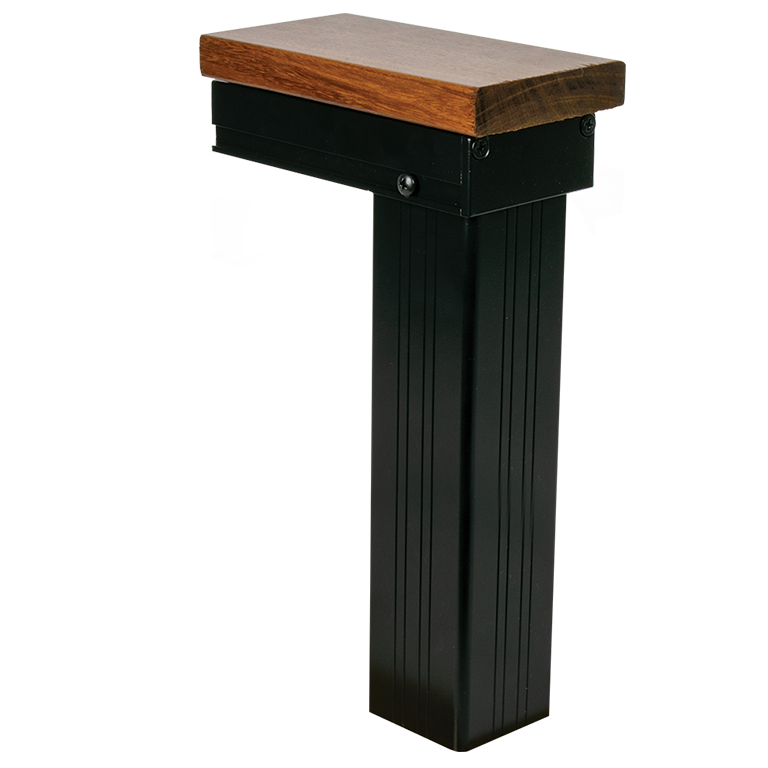 *Wood Top shown to illustrate finished look. It is not included.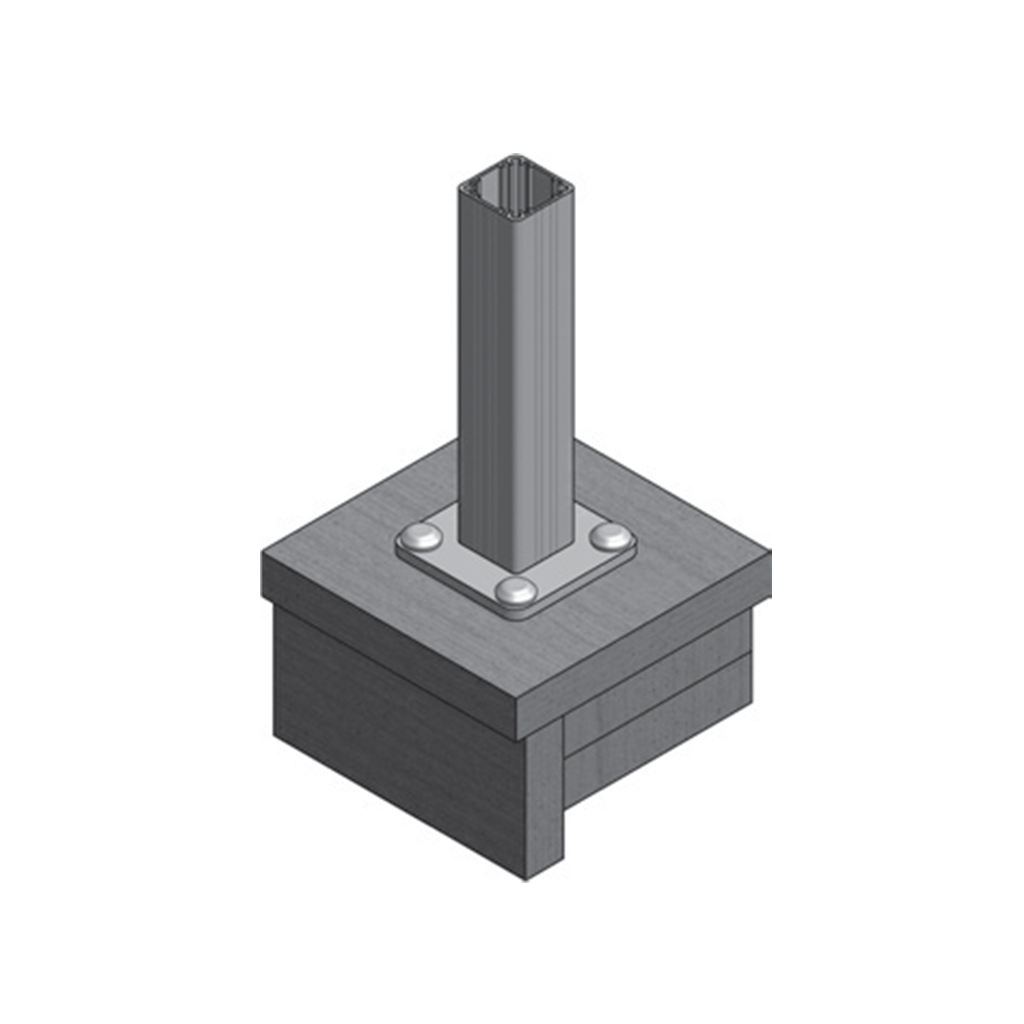 Choose for direct surface mounting to the deck, patio, floor or stair tread.
Pre-attached 3/8″ thick base plate attached to post with (4) 2″ case hardened stainless steel screws.
Fascia Mount Post
(with bracket)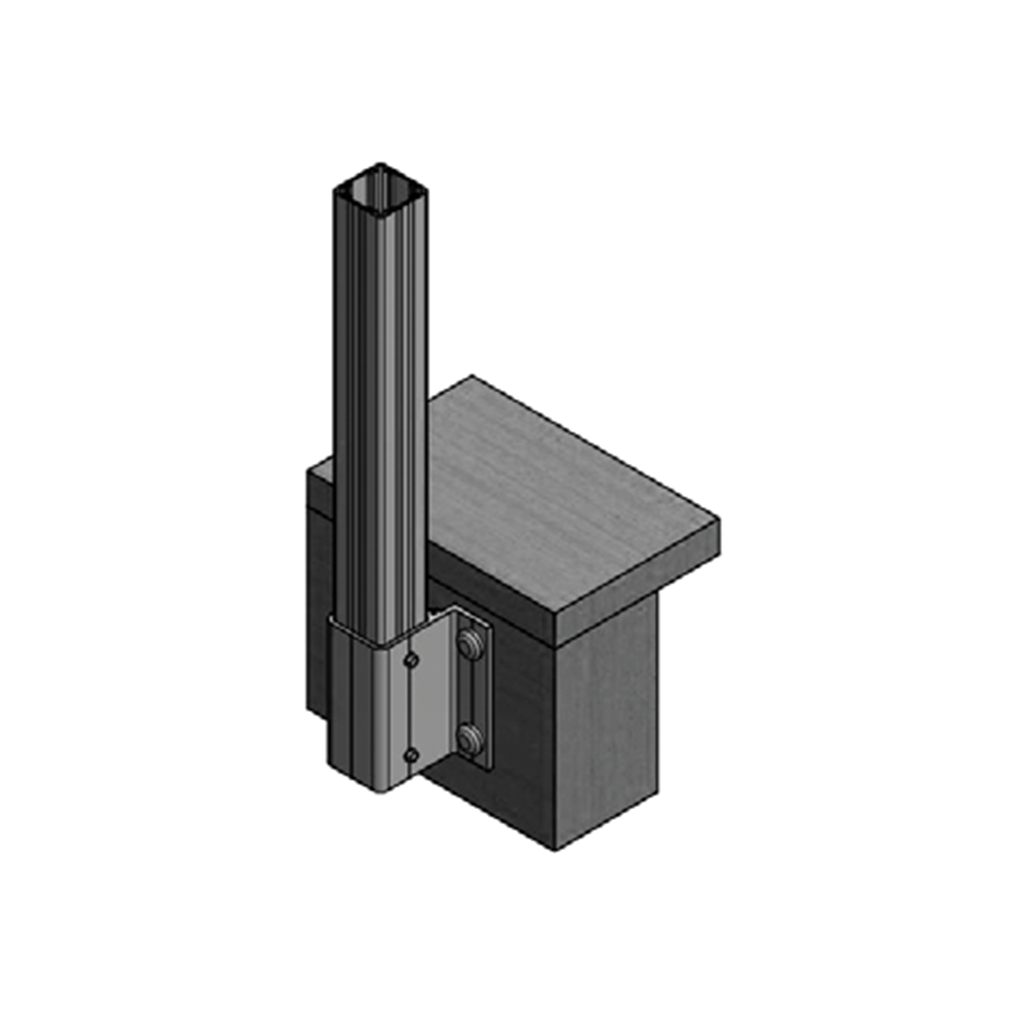 Choose side mounting directly to fascia or rim joist when decking or flashing extend beyond fascia board.
Post bracket holds posts 1-1/4″ from fascia.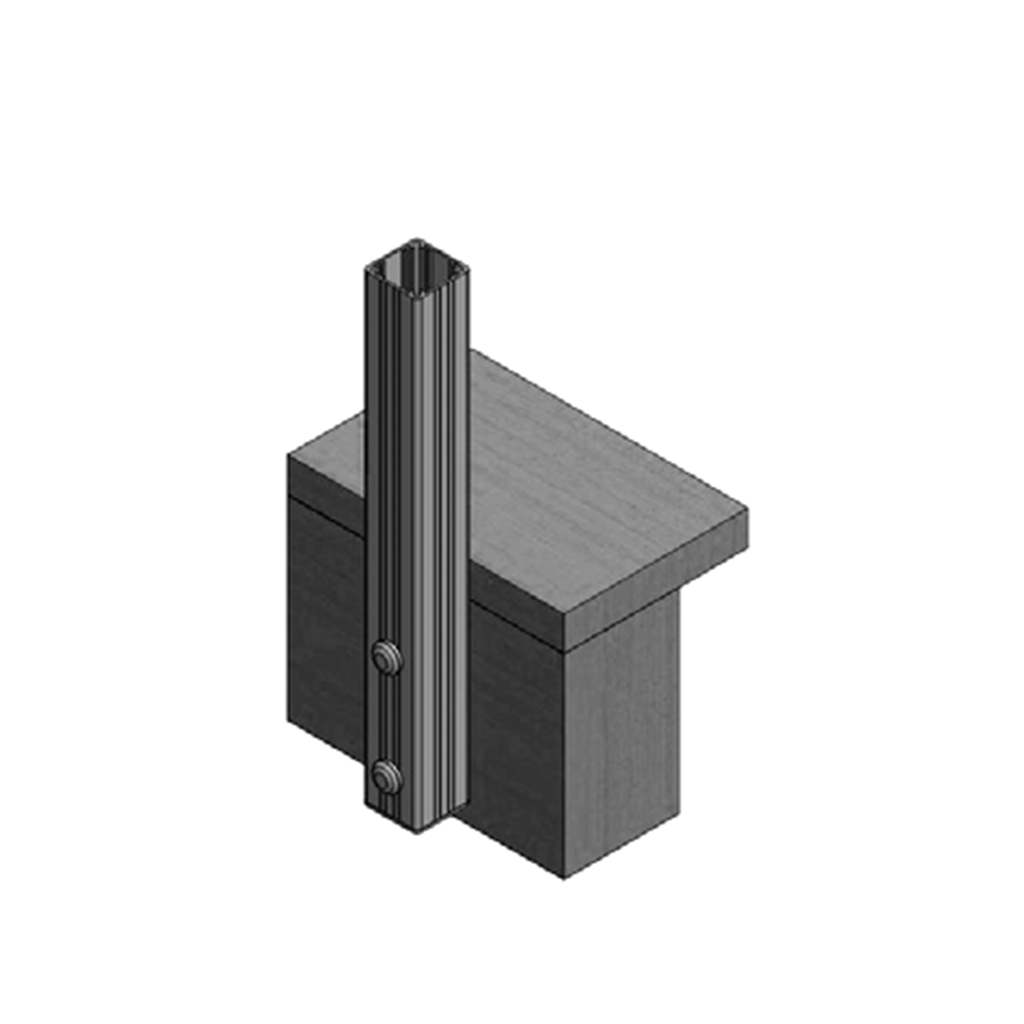 Post is mounted directly to fascia when no deck board or flashing overhangs fascia board.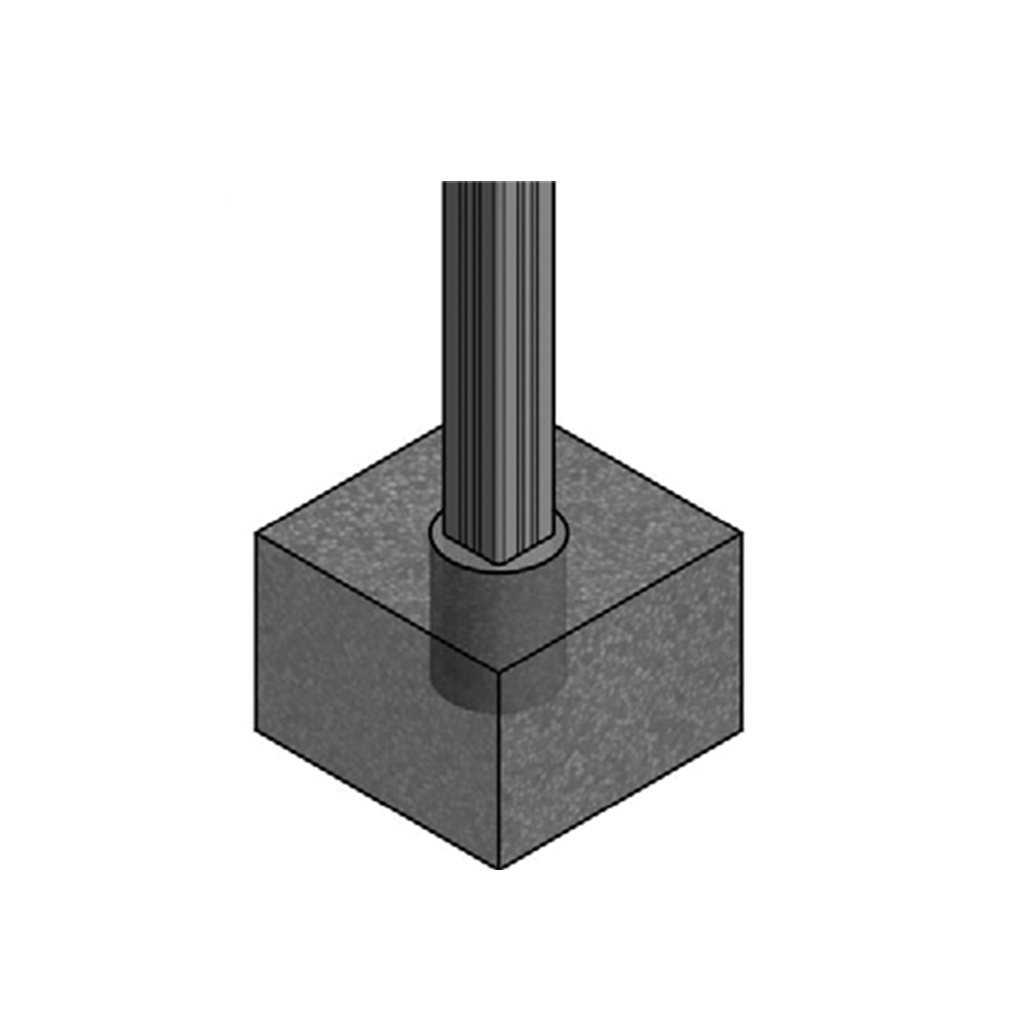 Post is set in hole in concrete and grouted in place with non-shrinking grout.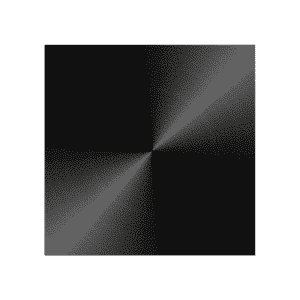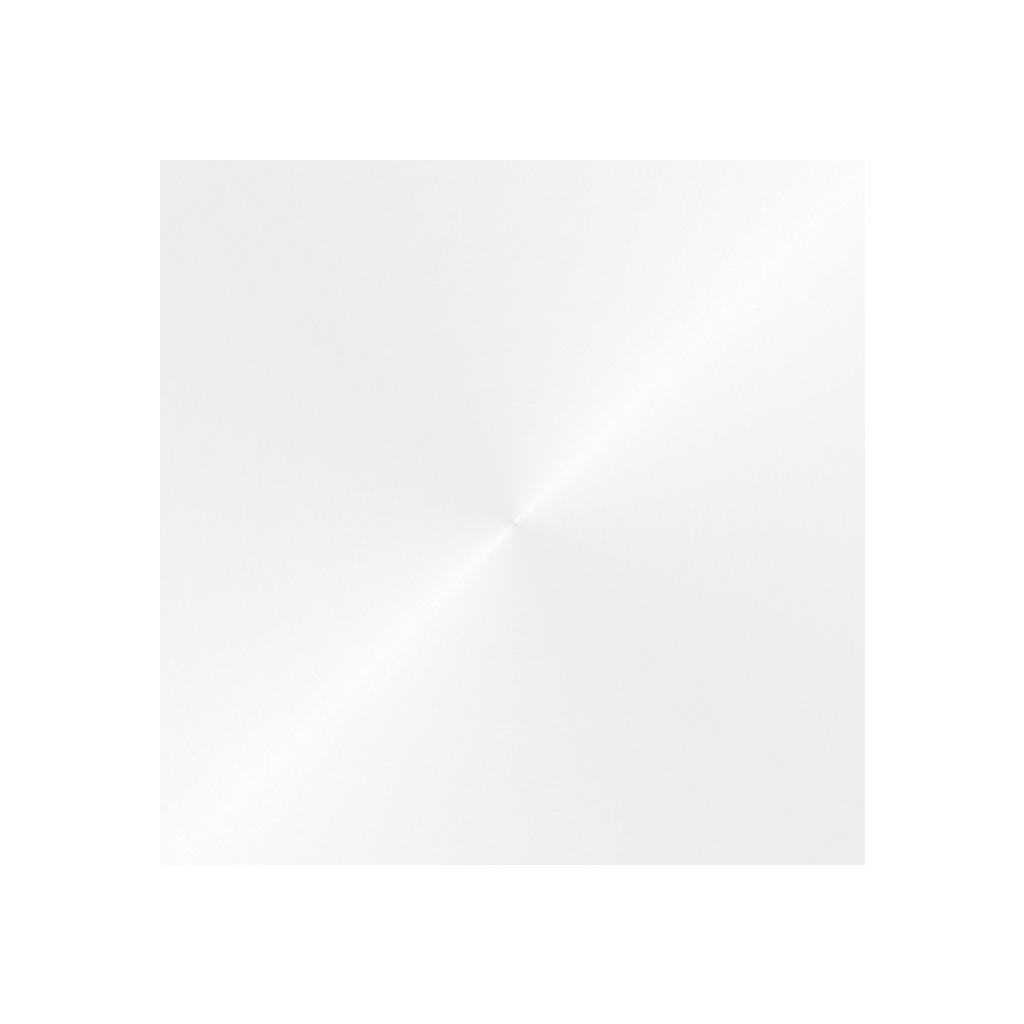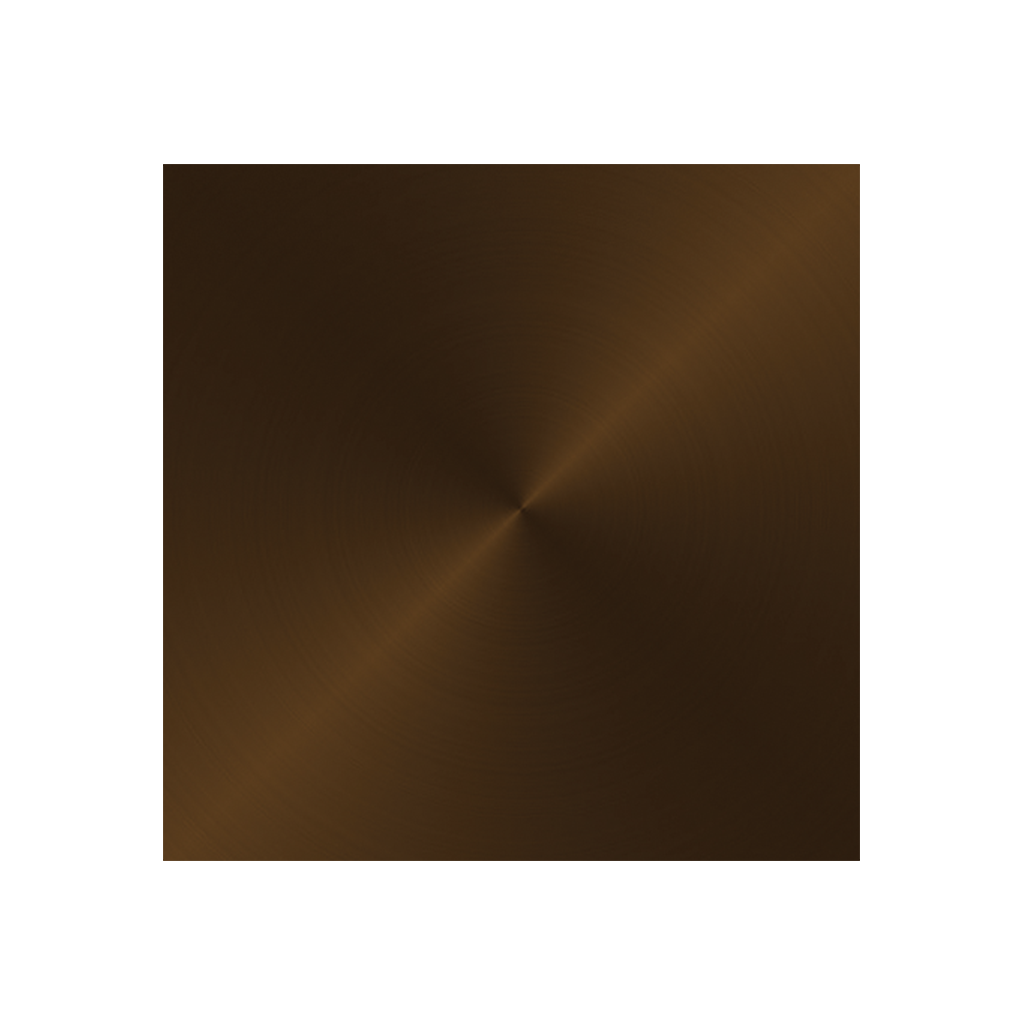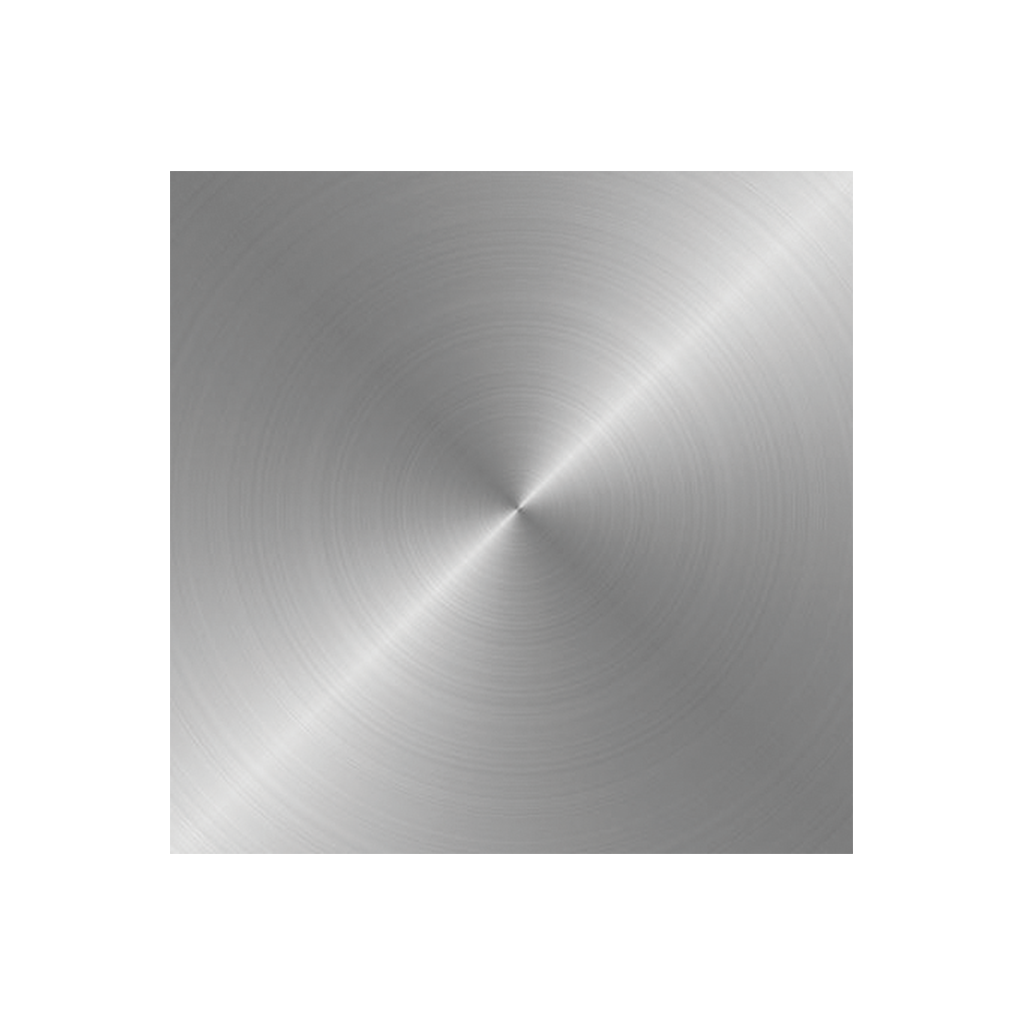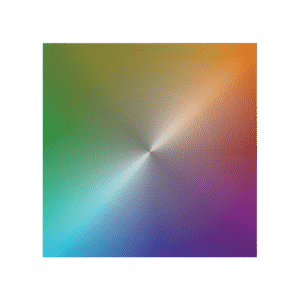 Colors may vary. Images shown represent approximate color only. Additional cost and lead time apply.