Before and After: Making the case for cable railing
If you're a residential construction business owner — as a team of one or many — marketing your business may be low on the list or something you farm out for someone else to do. Word of mouth and repeat business may keep your project pipeline steady. Or your marketing may be high on the list if you lack a robust project schedule. With so many marketing options to consider — updated website, social media posts, Google my business, Google reviews, advertising, blogs, etc. — there's one basic marketing tactic your customers and prospective customers love to see: project photos. Not just the completed projects photos, but before and after shots that make even the smallest projects look significant in transformation.
Before and after decking and railing projects
Consider a deck or railing transformation that may seem compulsory. Yet today there are so many material options to choose from, including the variety of colors, composite decking, to a variety of infill options for railings.
We've compiled several recent case studies that showcase a before and after makeover and rationale for choosing the products.
Ohio log home receives an update
After more than 20 years, Jill Wright's log home's deck transformed from a heavy log look with wood posts and wood railings blocking the beautiful view to more balance using different materials. When Jill sat on her porch, all she saw was logs. She installed a combination of posts, keeping the original wood posts in the front of the home, and RailFX black aluminum posts with the 1/8-inch cable infill. The finished project includes a wood top rail. Jill combined a traditional style with a modern approach to her railing project in an area that tends to use more traditional materials — honey oak, aluminum, and vinyl.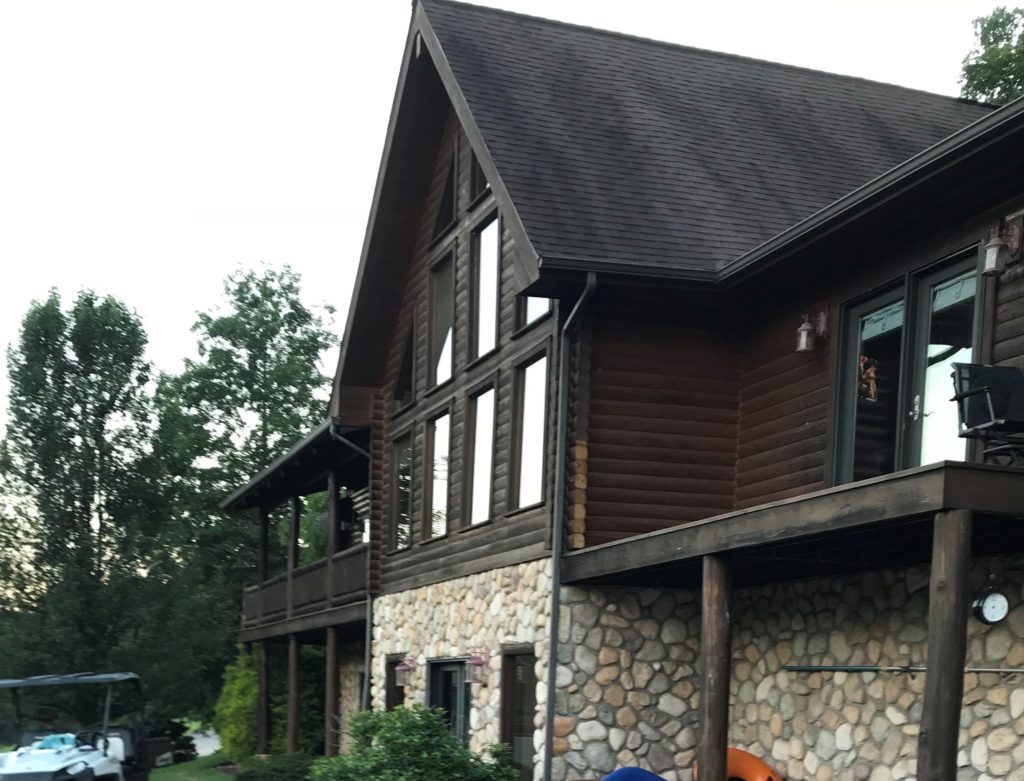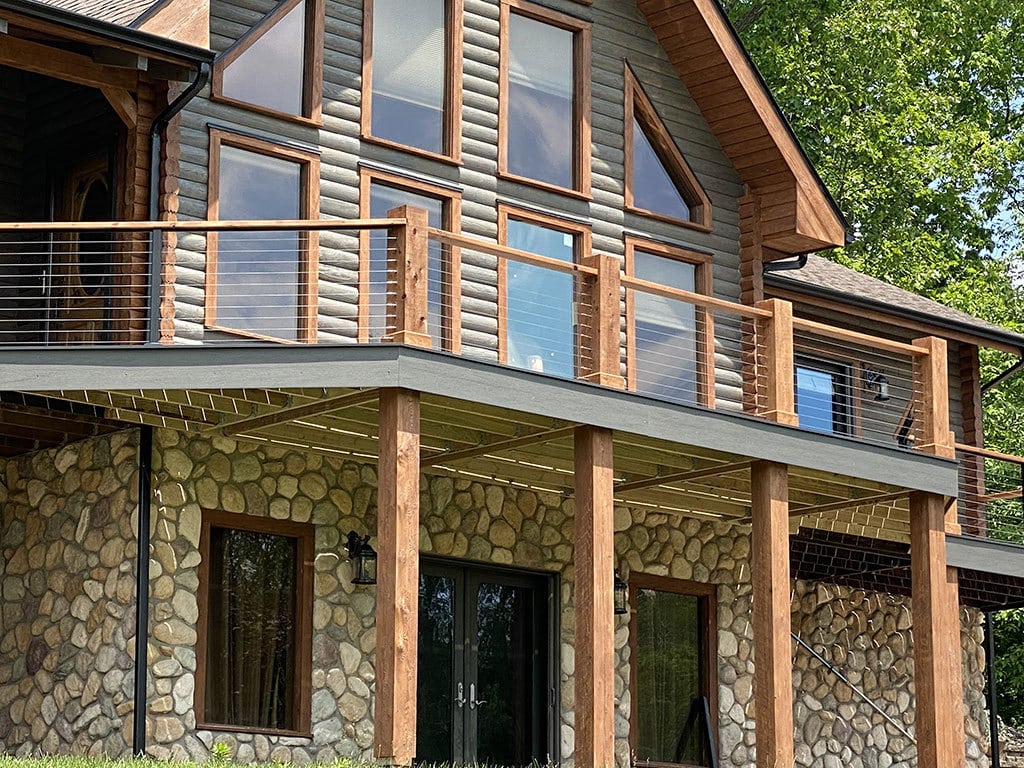 Wraparound deck with panoramic views
This wraparound deck and railing with panoramic views of the property needed replacing. Linda Evans' client chose to replace it using composite decking in a vintage hue and added cable railings. Evans initially tried to talk the Greens out of using cable railing but soon lost the battle, and it proved to be the right call. Evans and her crew replaced the old wood railings on the second-story deck, including adding a stairway for accessibility. RailFX Aluminum Cable Railing System bronze posts, top rail, mounts, and 1/8-inch cable railing was installed.  To finish off the railing project, Evans used a RailFX cable railing custom gate in bronze. The client now enjoys the views of their 28-acres overlooking the valley where they raise their sheep, dogs and practice their green thumbs.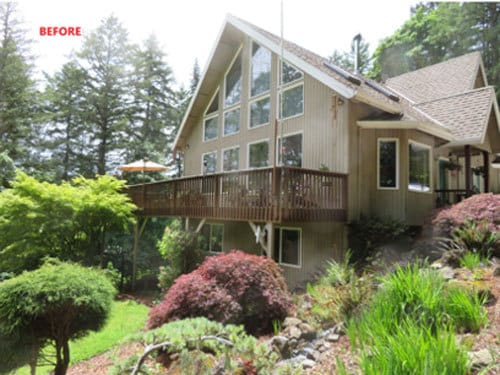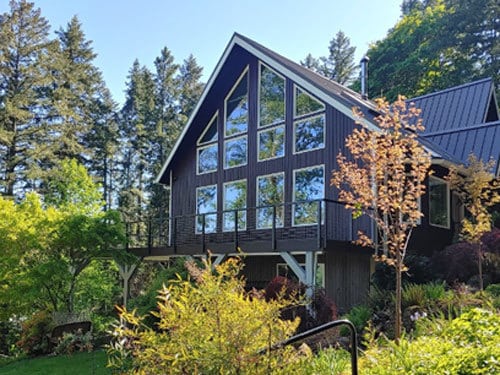 A complete decking project
Take this project from Berg Construction, where the original deck consisted of multi-levels. Shane Berg and his team demolished the whole thing and started over by making it one level. But they didn't stop there. The composite decking material features contrasting colors — the body of the deck boards is gray with a picture frame board using a golden hue and a composite fascia to complete the project. From the fascia to the lighting and railing, a knowledge of the materials and how they perform helps your customers choose the proper decking material. They finished the deck with a RailFX aluminum cable railing system with bronze posts. 
In addition, Shane and his crew added a retaining wall with new landscaping to match the upgraded deck and railings along with Douglas Fir posts and beams and high-gauge, structurally rated connectors.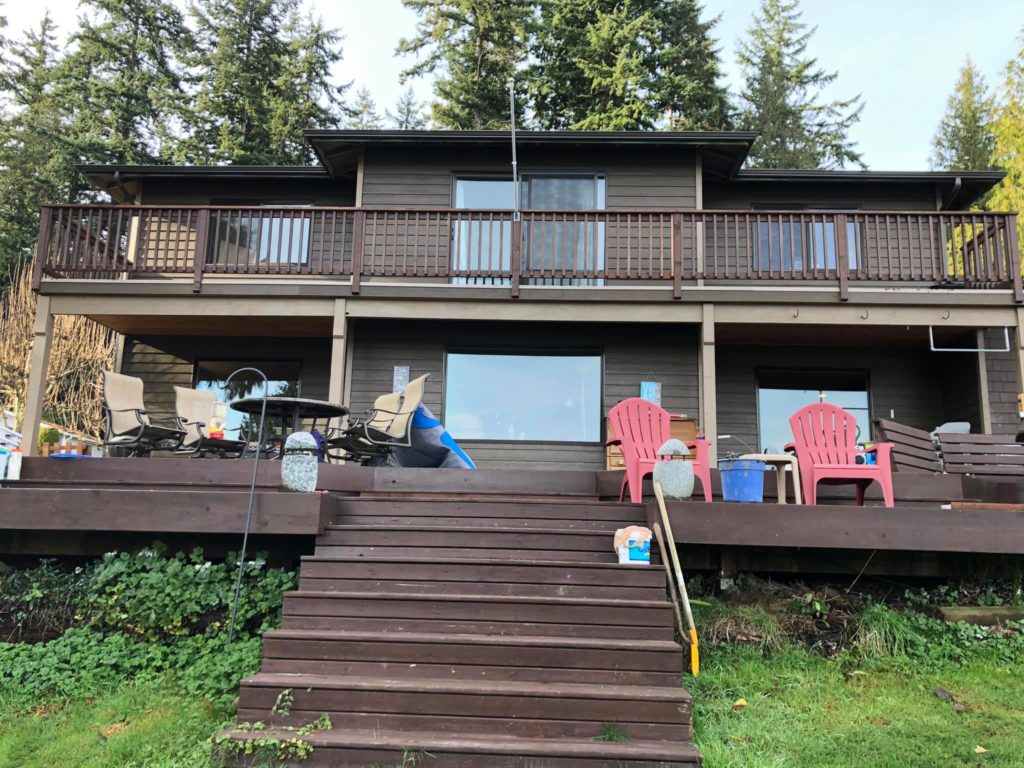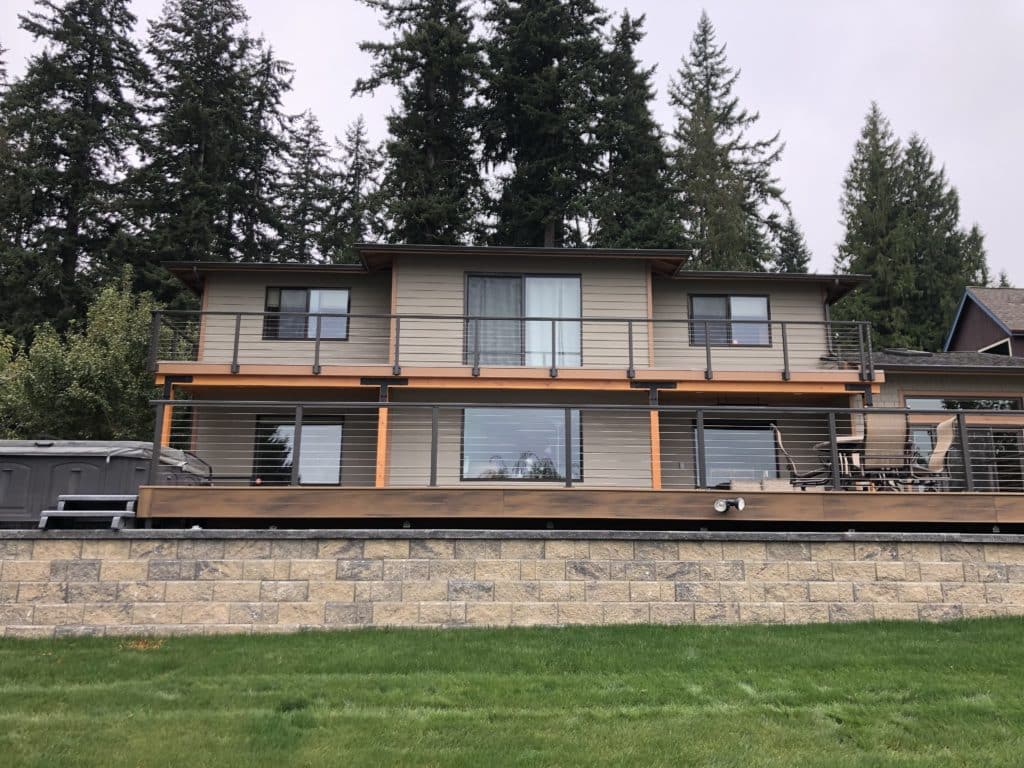 Photos are your signature of a job well done and one of the best marketing tactics that are low in cost and easy to execute. You can use your smartphone to take pictures or hire a local photographer specializing in real estate, home building, and architectural photography.