2022 Photo Contest
Winners
Thank you to all who participated in 2022 RailFX Photo Contest. The photos submitted to the 2022 Contest showcase the wide variety of views enhanced by RailFX railings. From interior staircases and sprawling balconies to oceanfront decks and patio porches, we enjoyed seeing all the incredible RailFX railing projects completed this past year. A huge thanks to our judges for completing the difficult task of voting to determine our winners.
First Place: SJ Reus Construction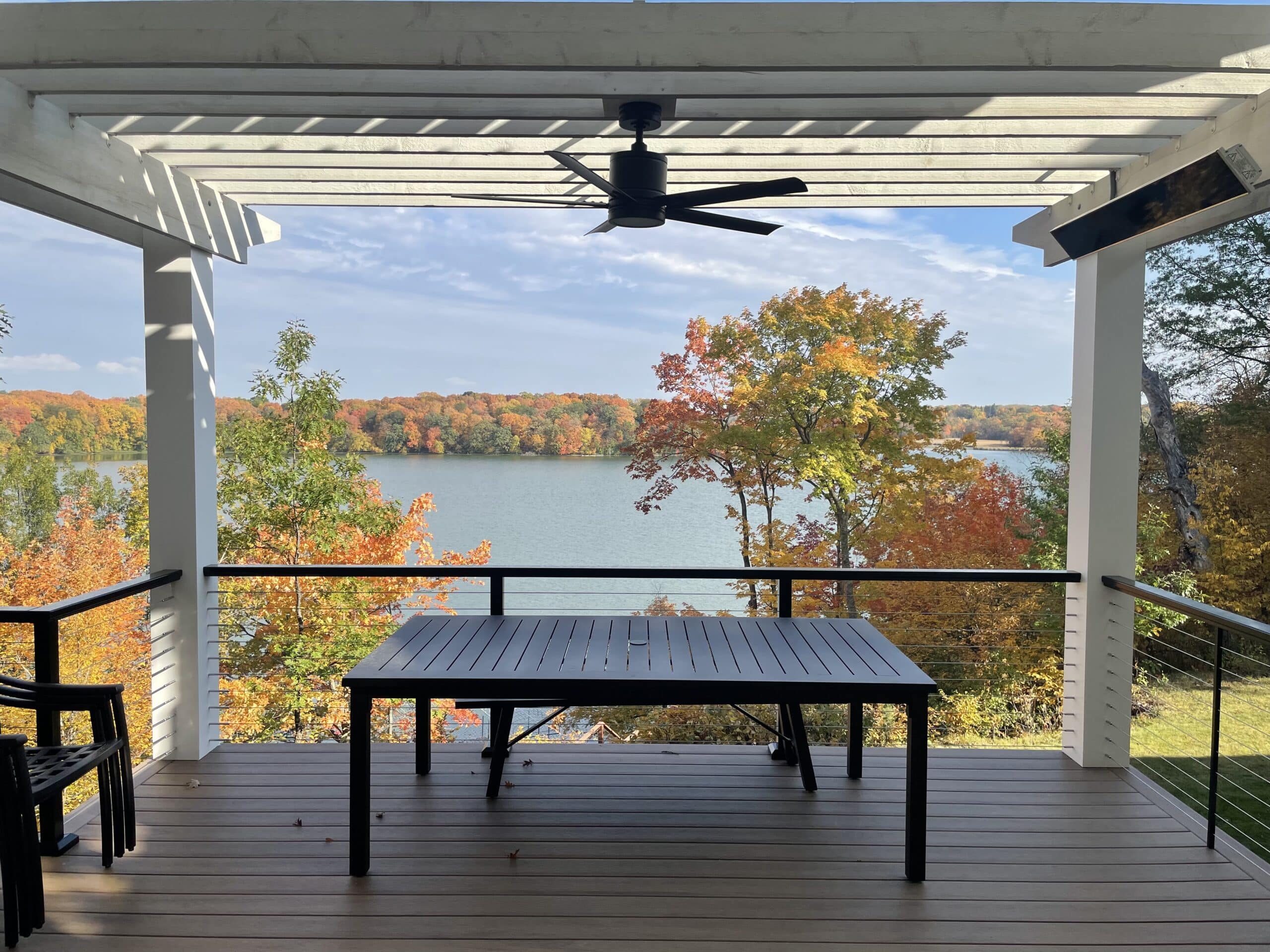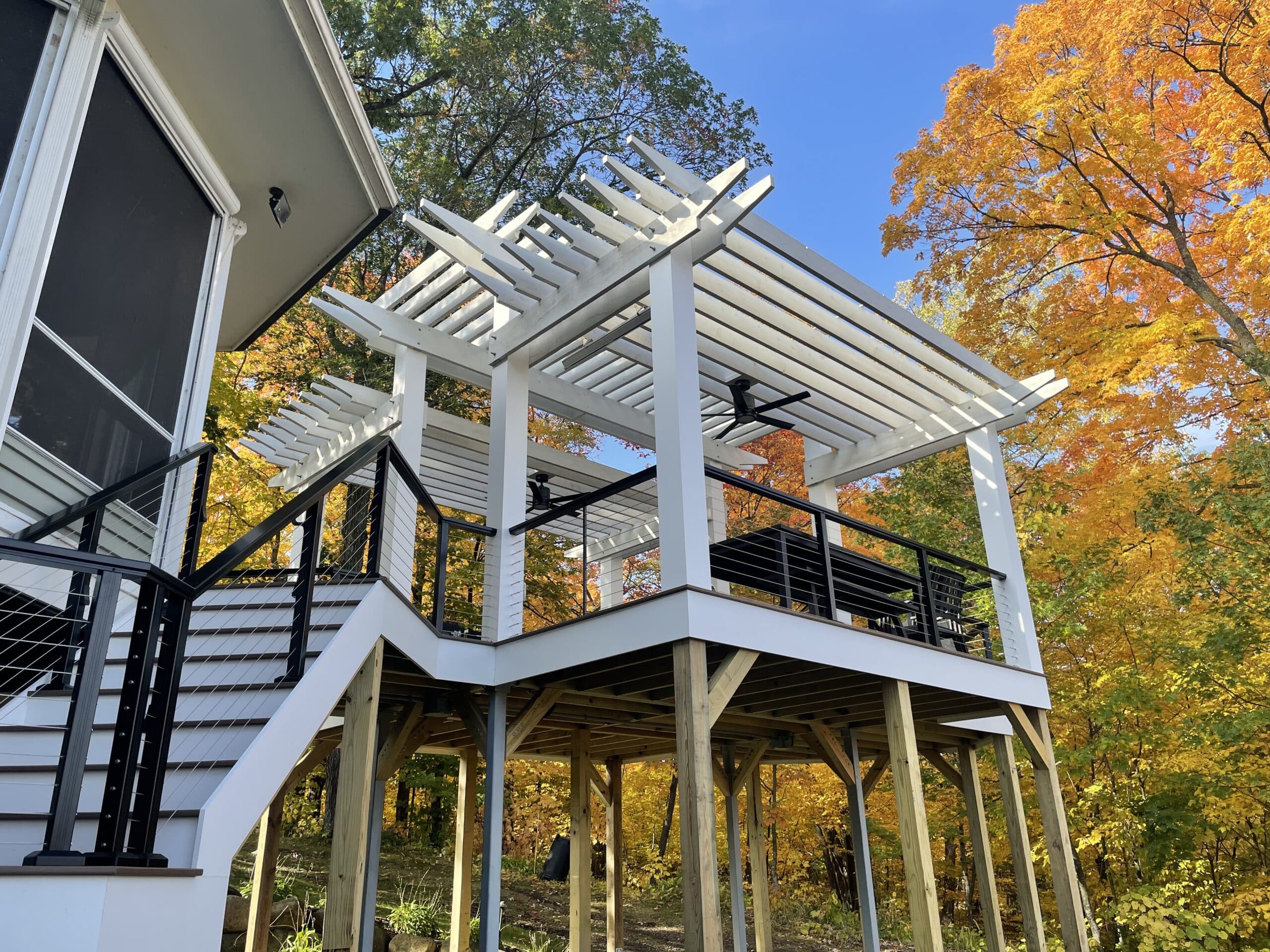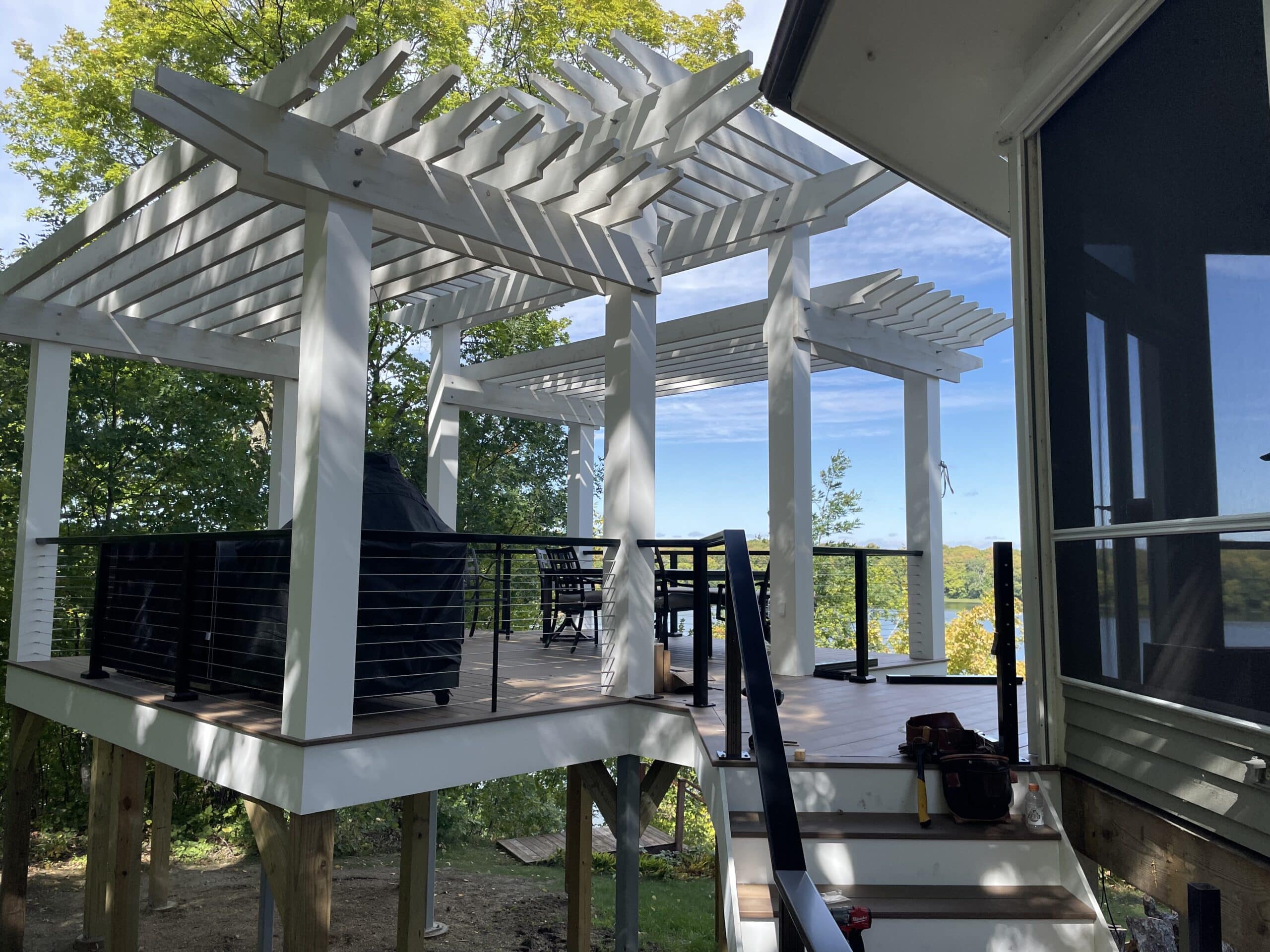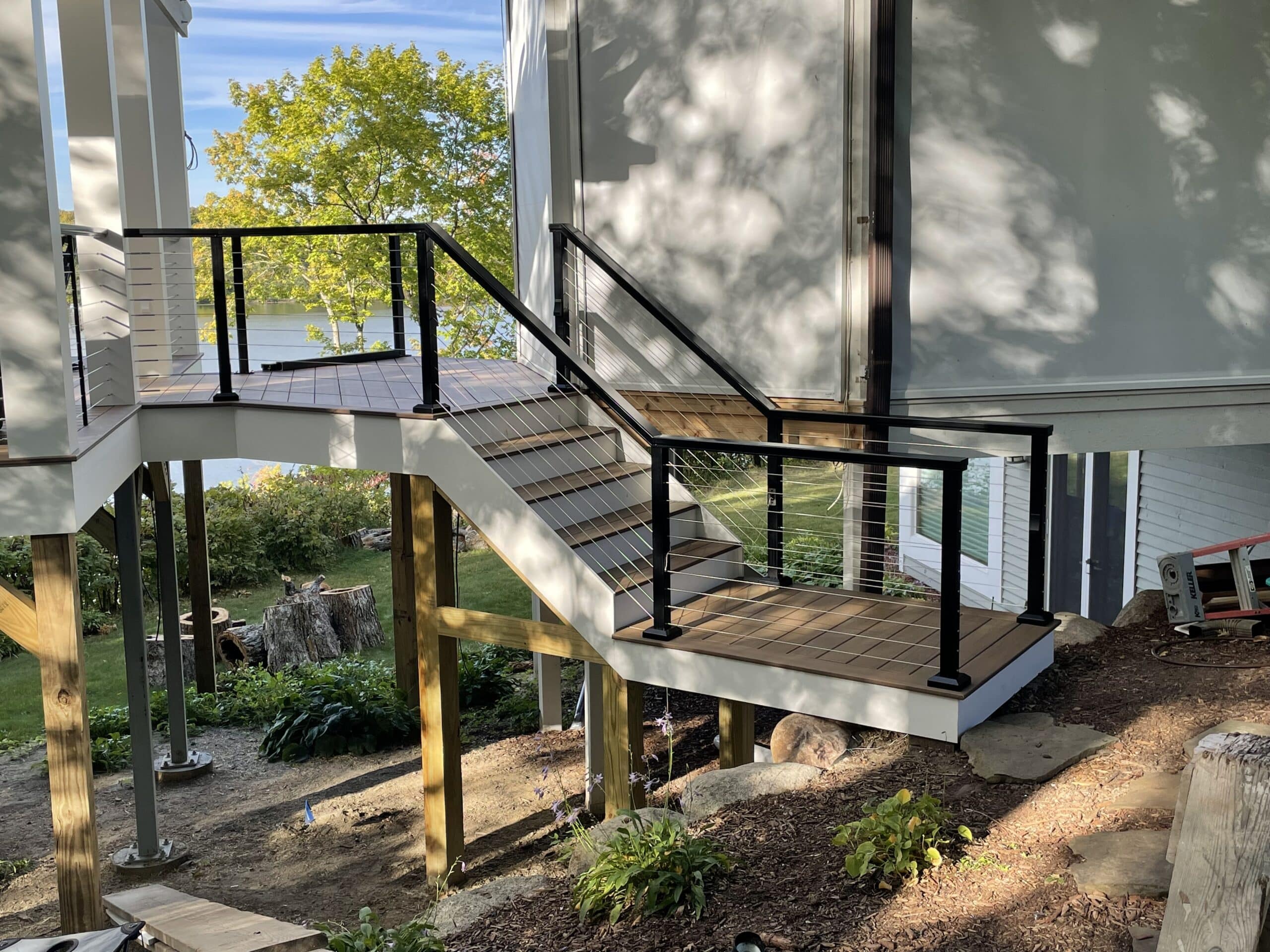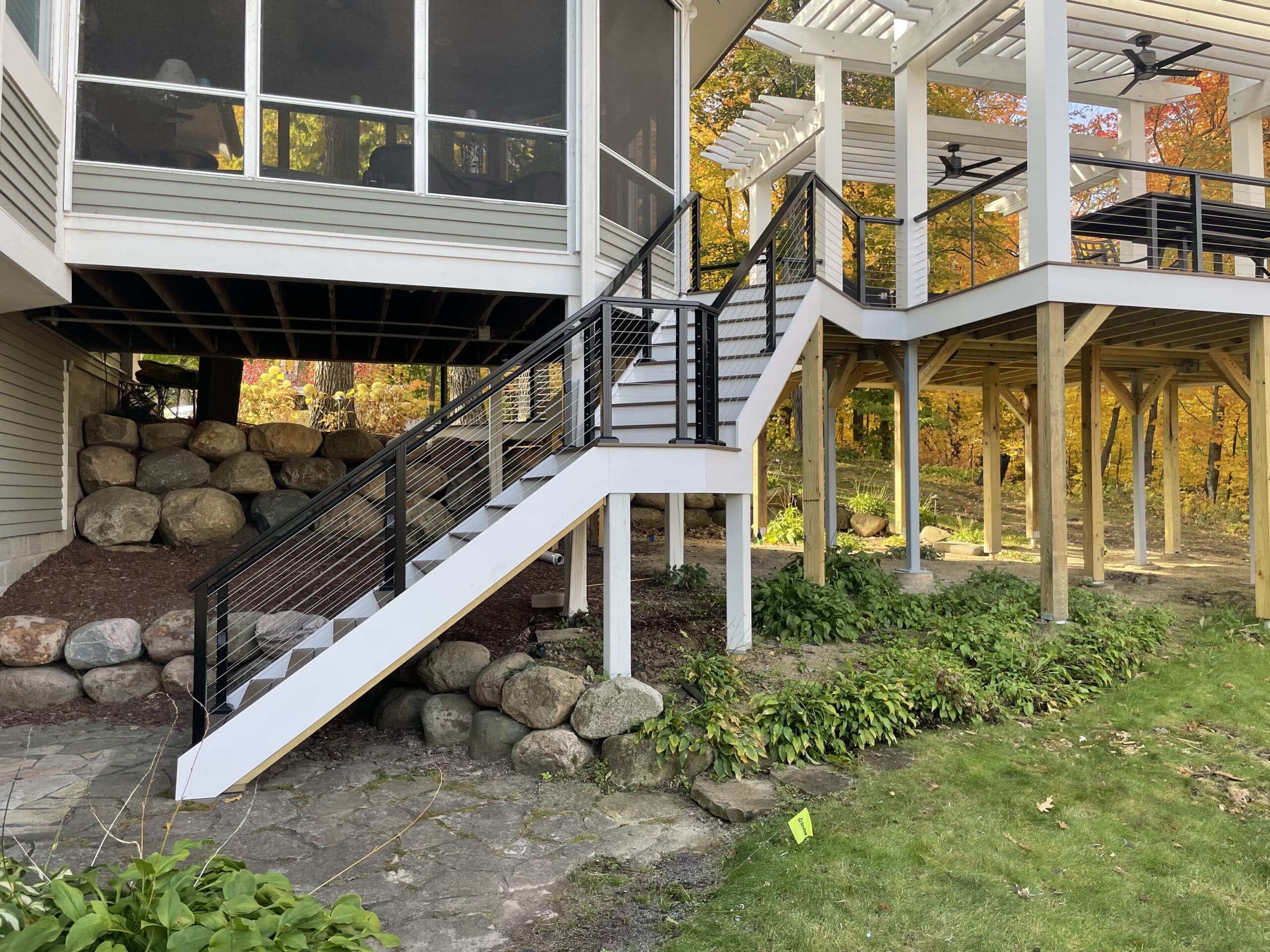 SJ Reus Construction of Watertown, MN installed this railing and took home first place in our 2022 Photo Contest! This project, submitted through our ProFX Rebate program, features waterfront views, beautiful fall foliage, and unobstructed views thanks to RailFX Cable Railing. 
Reminder to licensed contractors: Photos included with your ProFX rebate submission automatically qualify for our photo contest. Congratulations to SJ Reus Construction for taking advantage of these two great programs and earning cash back for choosing RailFX. 
Second Place: Jessica Peterson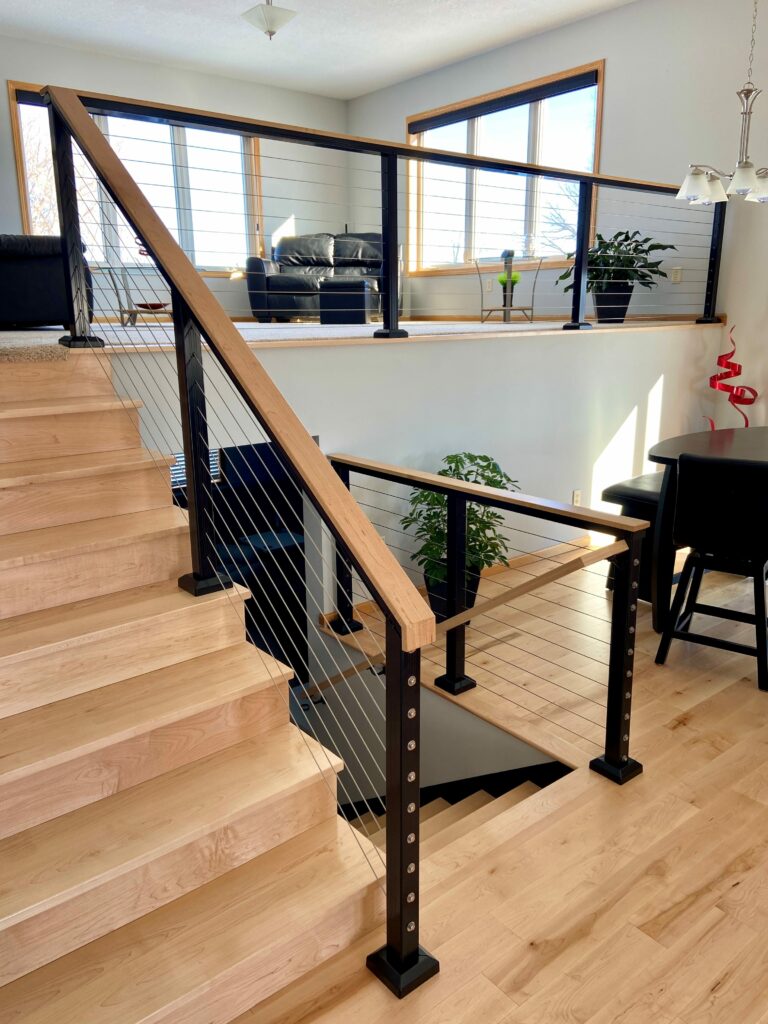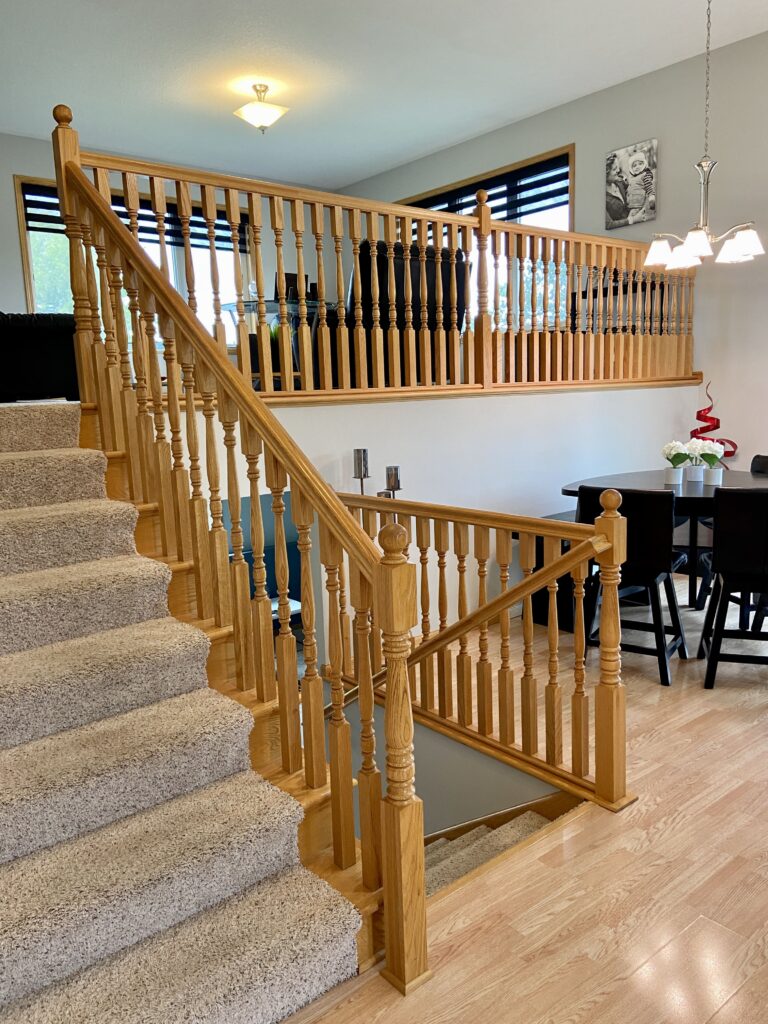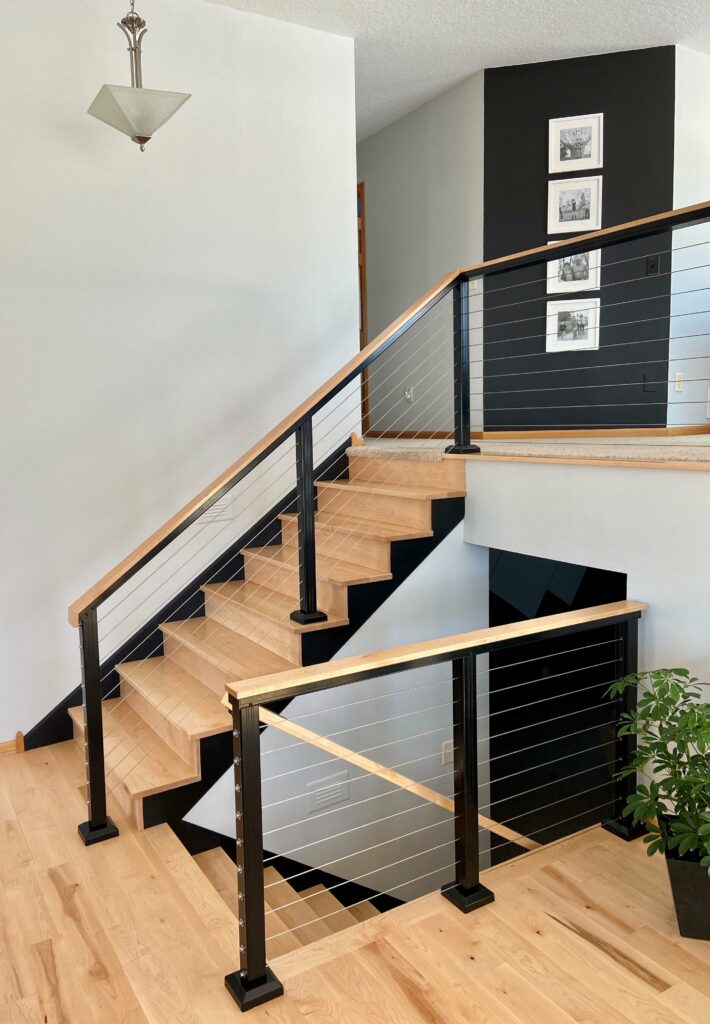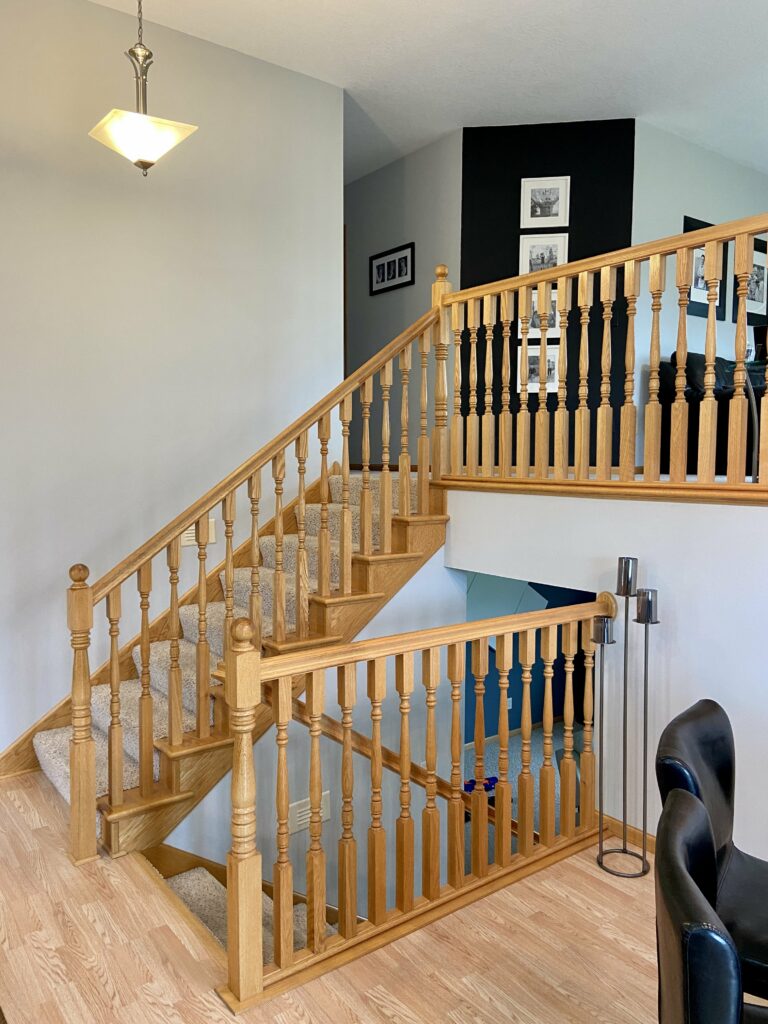 Jessica Peterson submitted photos of her interior staircase remodel and won second place! These photos demonstrate how cable railing can truly open up any space and modernize the interior of a home. This staircase railing utilizes our RFX400 Top Rail, which allowed for a natural maple hand rail that matched the flooring to be installed on top.
Dealer: Hilltop Lumber in Alexandria, MN
Installer: Todd Loeffler Construction & Masonry in Alexandria, MN. 
Third Place: LKJ Contracting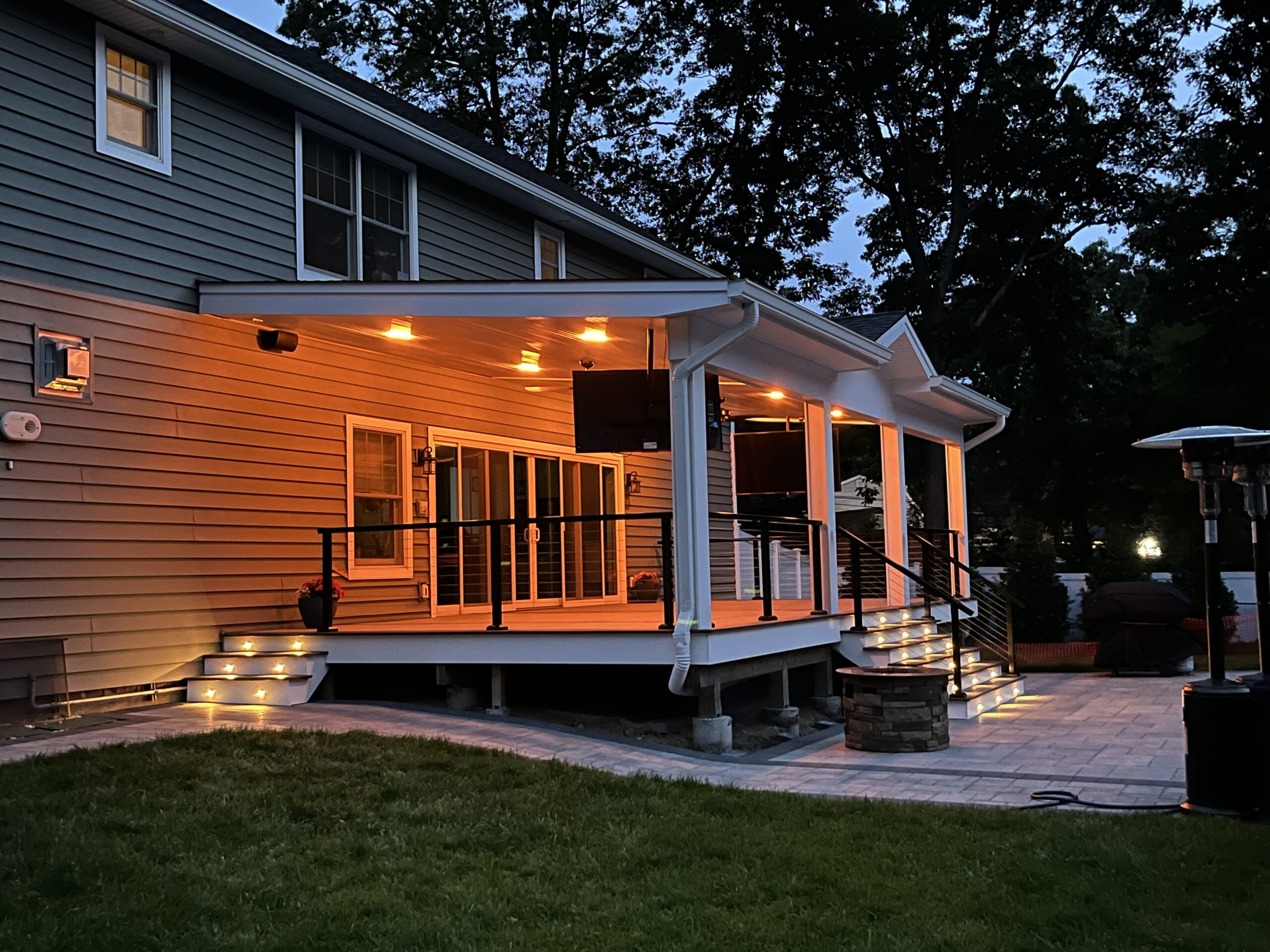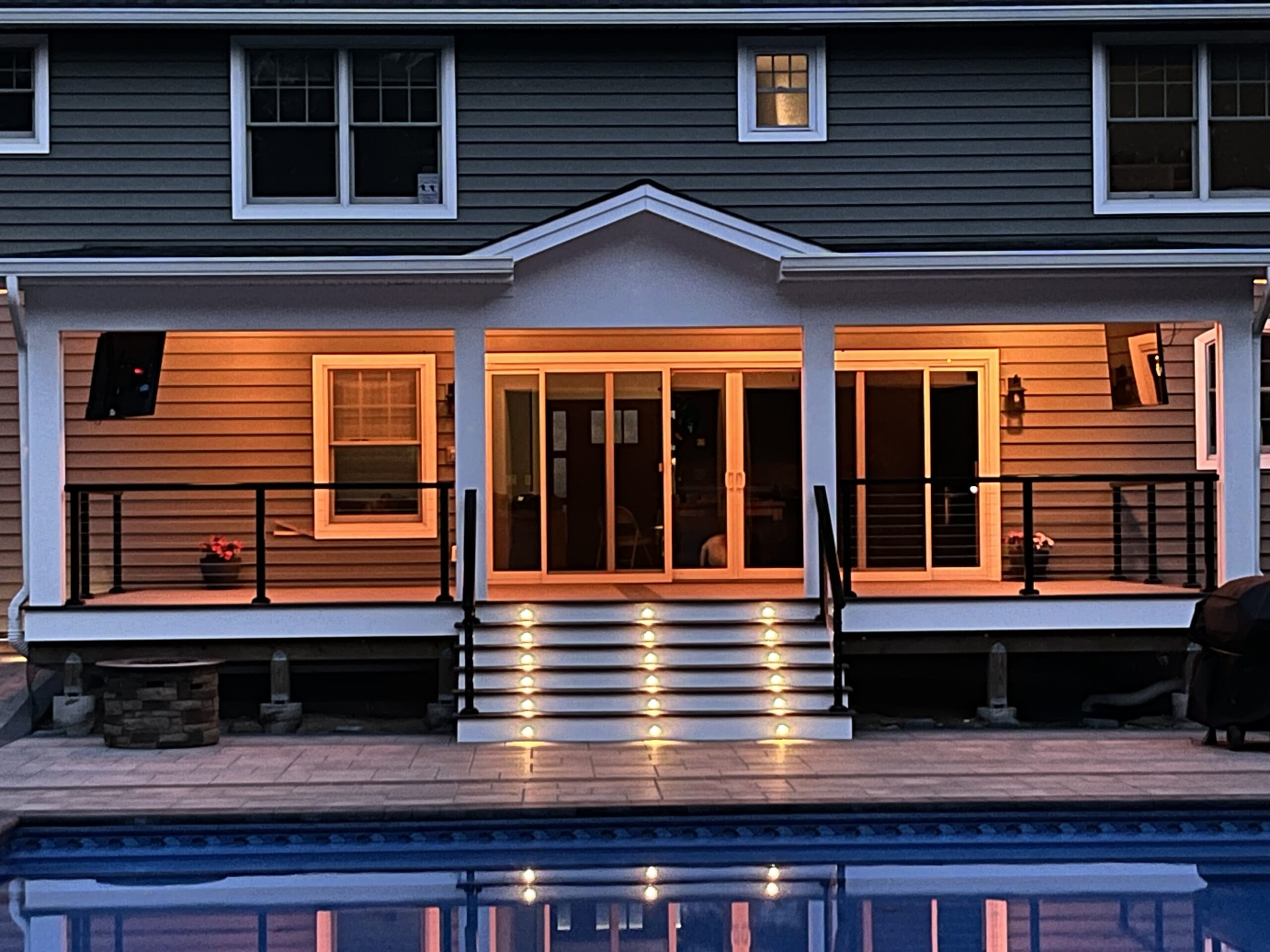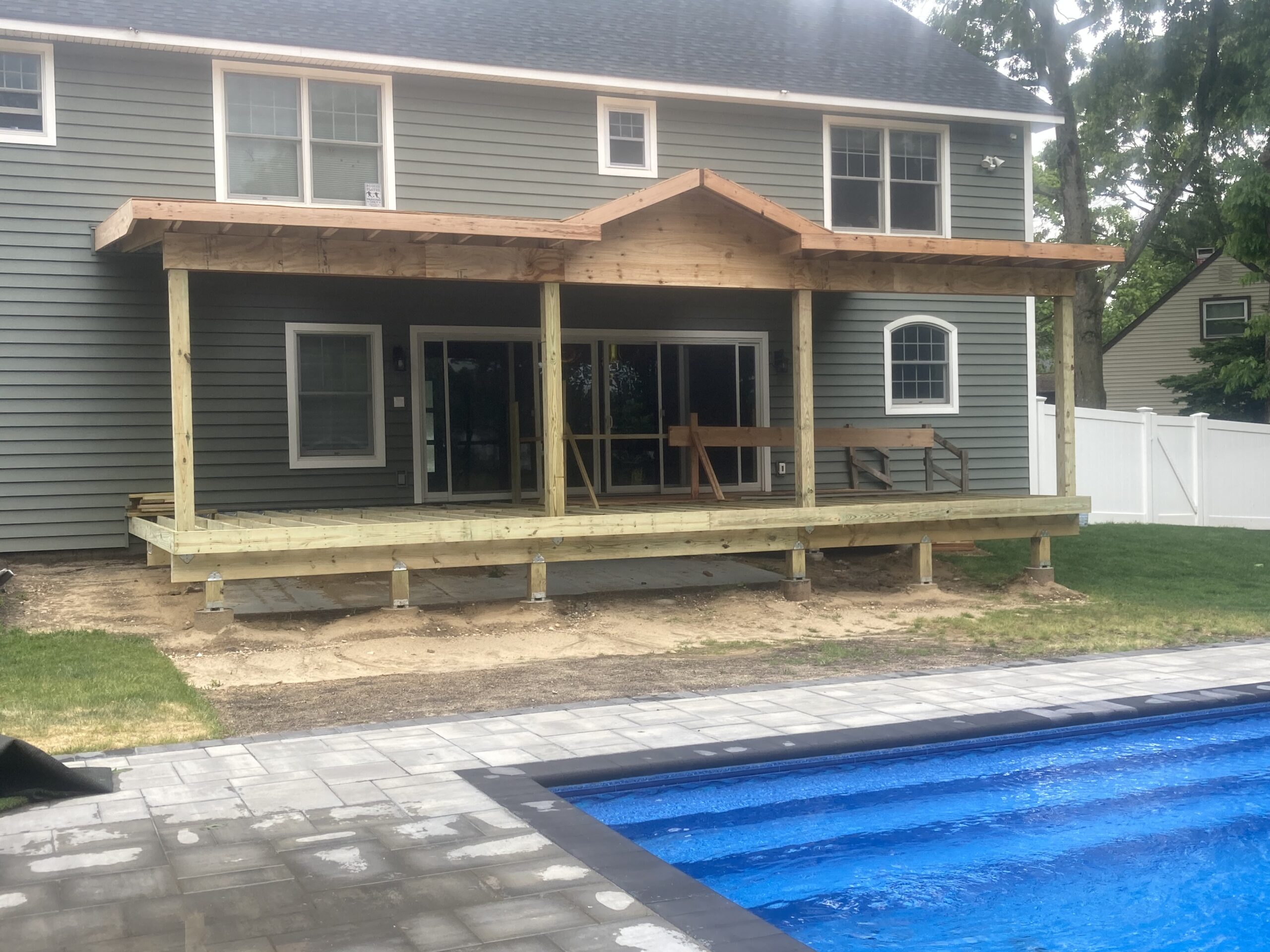 Our third place winner made a *splash* with this before and after photo contest entry! LKJ Contracting gave the exterior of this home in New York a serious upgrade with RailFX railing. Now the homeowners can enjoy their back deck and view of the pool in style. Wonderful work, LKJ Contracting!
Dealer: Sider Lumber & Supply Co
Want to see your RailFX project featured here? Submit your RailFX railing photos to the 2023 Photo Contest! The contest runs through December 31, 2023, so be sure to submit your photos for a chance to win big. Visit our photo contest page for prize details, full contest rules, and to enter to win.